Gold has been used for jewellery throughout recorded history and has long been considered the most desirable of precious metals.
It is the most malleable of all metals and because of the softness of fine (24ct) gold it is usually alloyed with other metals for use in jewellery.
Our jewellery is available from stock in 9ct and 18ct gold and most of our stock is yellow or white gold, perfect for engagement rings or wedding rings.
All of our 9ct and 18ct white gold jewellery is rhodium plated to give the bright white finish you see. White gold alloys in their natural un-finished state have a slightly dull appearance due to the nature of the alloy. We therefore recommend that periodically you have the piece re-finished, a service which we can provide.
If you require something we don't have in stock we can try and source it for you or quote to make it.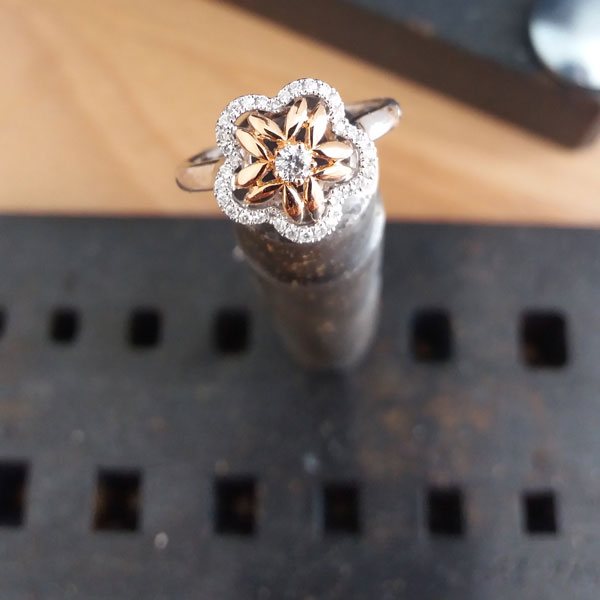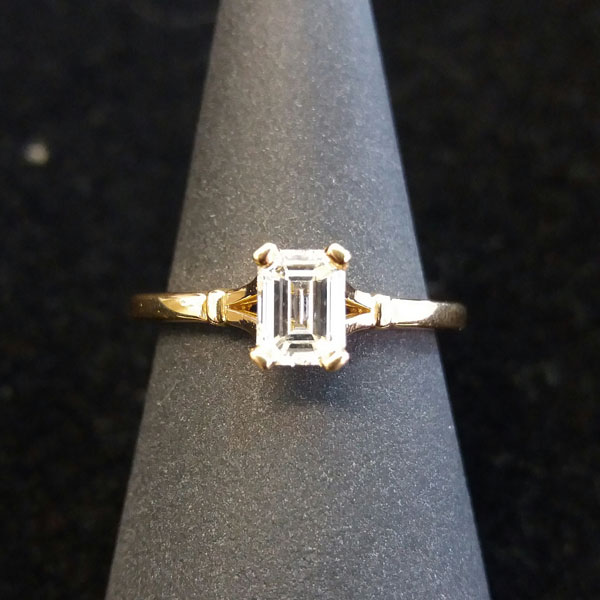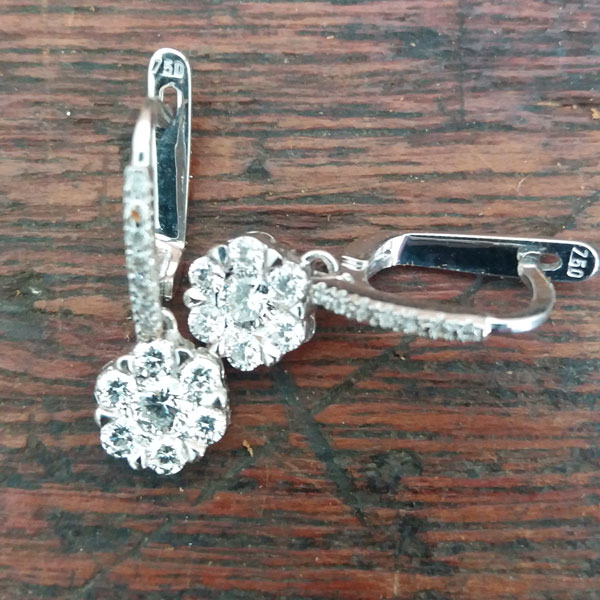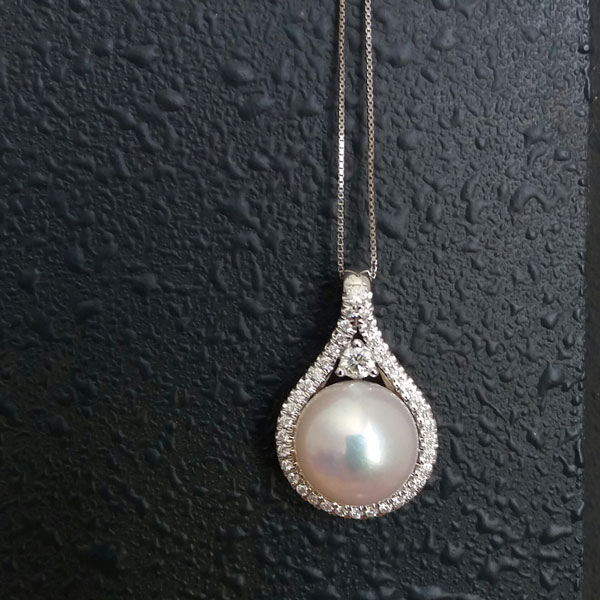 Contact Us