Platinum is a lustrous silver-white metal, ideal for use in fine jewellery because of it's resistance to wear and tarnish.
It is a rare metal and it's extraction much more difficult than gold. In the region of ten tonnes are mined to produce one ounce of fine platinum. The annual supply is only about 180 tonnes of which about 74 tonnes is for jewellery. It sounds a lot but the 2014 figures for gold were 2,990 tonnes mined with about 1500 tonnes for jewellery.
Platinum Jewellery From Orbis
We are able to supply ring mounts, earring and pendant mounts, wedding rings and chain in platinum and if something is not available from stock, we can quote to make it for you.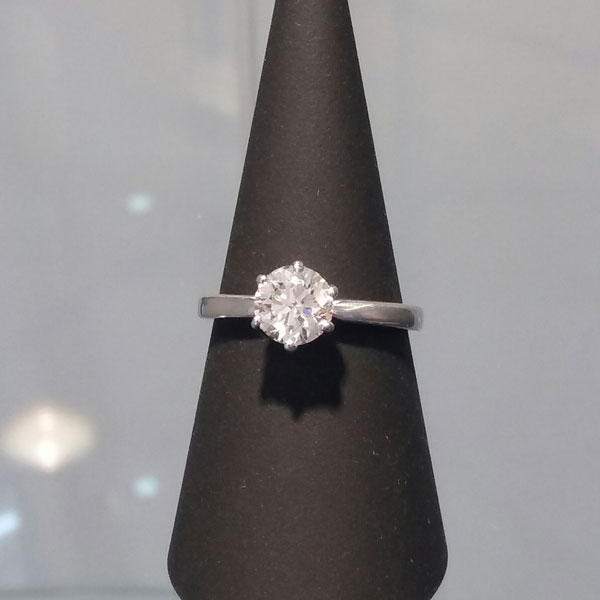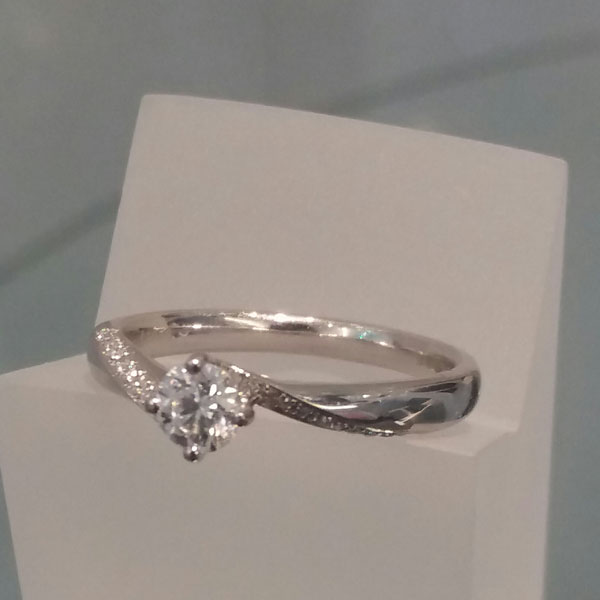 Contact Us