Silver is a brilliant white metal and due to it's softness can take a high polish. There are two standards of hallmark for silver in the UK. Sterling silver is 92.5% pure and is by far the most common standard. Britannia silver at 95.8% purity is the other standard which is usually reserved for silver tableware and ceremonial pieces.
We stock stone set and plain sterling silver rings, earrings, pendants, bracelets, cufflinks and chains and if you require something we don't have in stock, we can try and source it for you, or quote to make it.
If you have any questions please contact us here.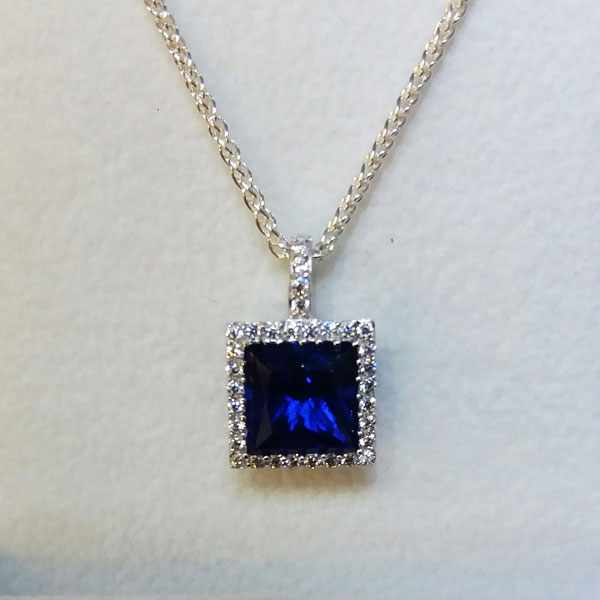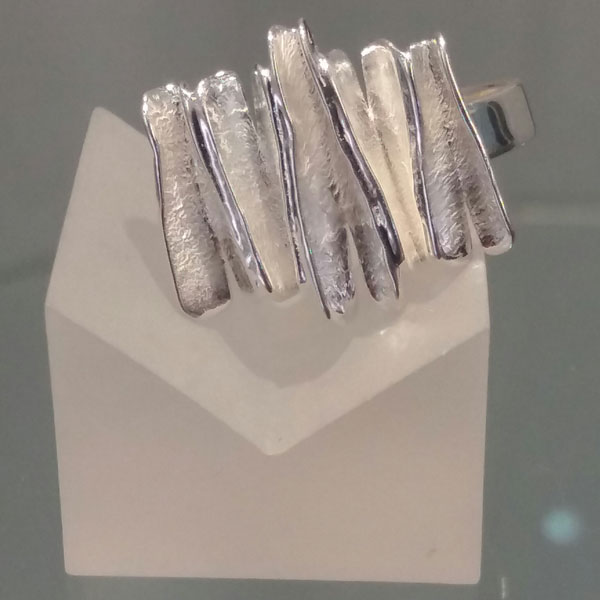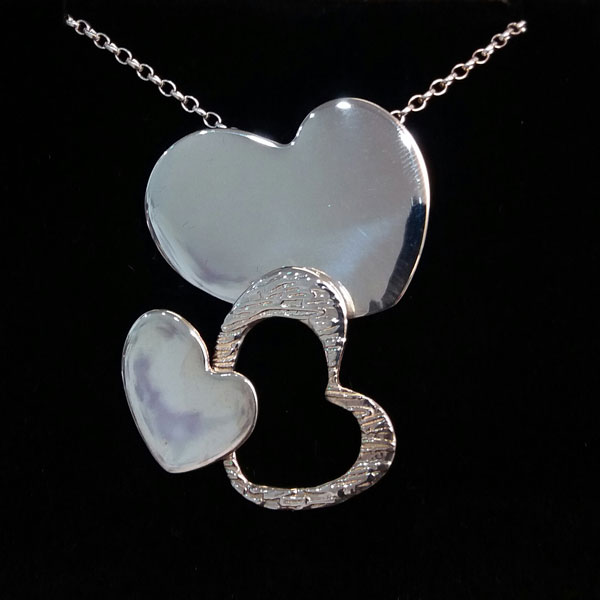 Contact Us